Utilizing my services as your Buyer's Agent removes many of the stresses that most home owners experience during the normal home buying process.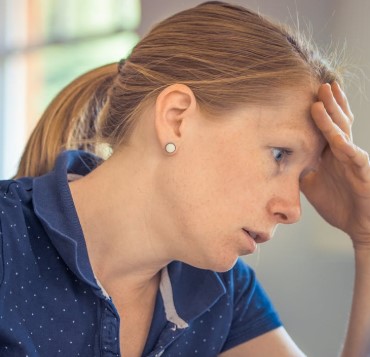 While there is no such thing as a completely stress or trouble free purchase, knowing you have a Professional Realtor with 20 years of Strategic Negotiating and Trade Skills experience combined with Professional Salesmanship on your side, the burden of carrying the load all on your own makes it easier for you, the buyer, to make an educated and informed decision for your Real Estate Transaction.
I have a passion for First Time Buyer's, especially Millennial Buyers with Student Loan Debt. My prior Military Service makes it easy for me to relate to and connect with VA Buyers. I often work Hand in Hand with Investment Buyers of Rental Property & Fix N Flips throughout the Local Southern Orange County Market Place. Why is this important to you? It means I am always keenly aware of difficult to find and often times Off Market Properties that I have identified and cleared with the existing owner who are waiting for Buyers Proposal for purchase of their property.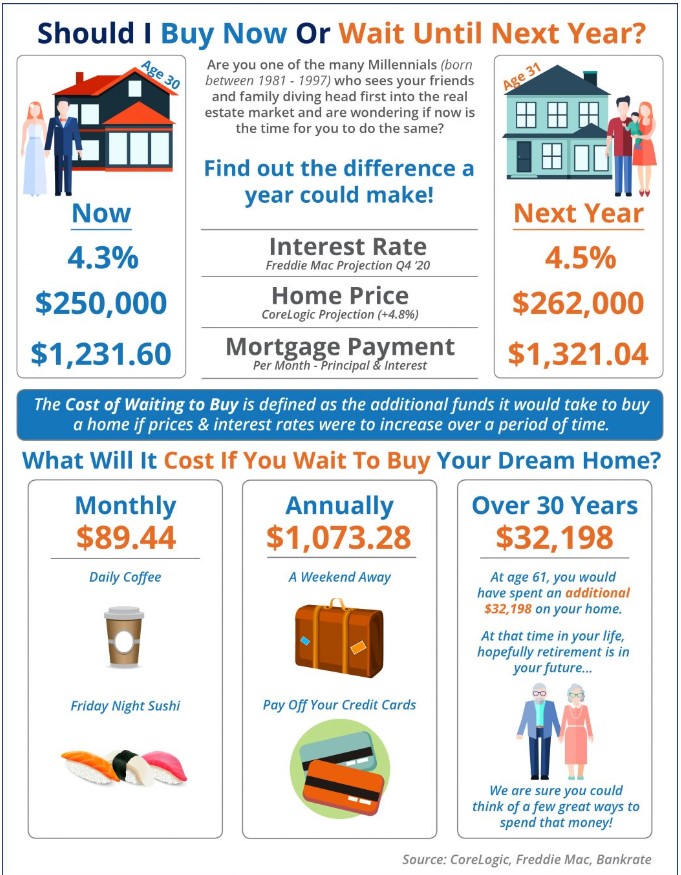 While most of my clients are Investors who are looking for property that is either capable of returning a high ROI on a Flip or, a Complete Tear Down, others are looking for a favorable CAP RATE on Rental Property. Often times properties that have been identified as a great opportunity are passed on, yet may represent an incredible opportunity for an individual who would occupy the property as their primary residence.
Regardless of your Real Estate interest, I have expertise and resources that make your decision to utilize my Buyer's Agent Service a Win – Win!
CALL FOR YOUR FREE CONSULTATION TODAY 949-324-2232