Buying a home can be an overwhelming process. From finding the right home to financing, negotiating to closing, there are a lot of moving pieces that can leave new home buyers bewildered.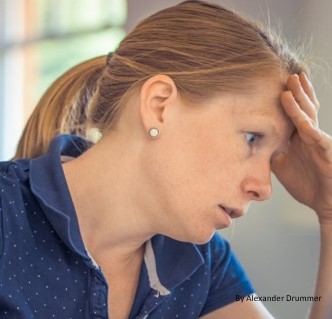 As your real estate agent I can help guide you through each step of the buying process, offering sound advice along the way. By working with a professional agent who knows the ins and outs of a real estate transaction, you'll not only end up with a great home, but you'll also walk away with a great experience.

Here are just some of the key areas I can help you with:

Getting pre-approved by a lender.
It's important to get a Pre-Approved Letter from a lender before you even begin looking at homes. The worst feeling in the world is falling in love with a home you may not qualify for lending or, without a Pre-Approval Letter from a lender a Seller may not even consider your offer regardless of how qualified you may actually be. A lender will go over all your financing options for monthly payment thresholds you can afford, and what down payment and closing costs you can expect to pay. "KNOW BEFORE YOU GO"! Many First Time Buyers may qualify for down payment programs with as little as 3% down!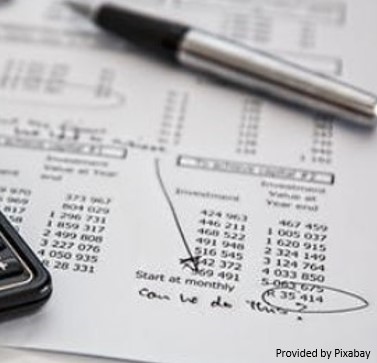 Choosing a home
For most buyers, choosing a home is an emotional process. As your Agent I can assist you in this process by offering objective information about each property you look at. From local community information like schools and zoning to home-specific details like condition and amenities. As your Agent I can help you zero in and find exactly what you're looking for.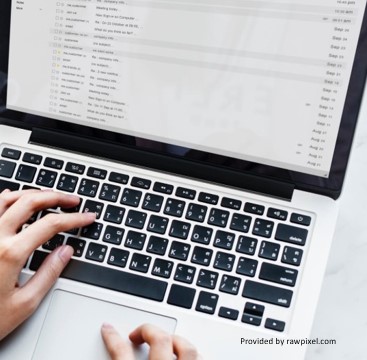 Making an offer
Once you've found the home of your dreams, I will research recent comparable sales of similar homes in the local area to help determine a fair purchase price. Based on those comparable sales, as well as other factors like amenities, upgrades, inspection reports, needed repairs, I will then help you structure an offer and then make a compelling argument to negotiate the very best deal possible with the Listing Agent and Sellers.

Escrow
Escrow, or Closing, can be a complicated process, there are lots of moving parts that are in motion and keeping track of them can be tiresome. Escrow companies manage the closing process and the transfer of monies, but as your Realtor I get the work done that allows Escrow to take place by managing the timeline of ordering inspections, reviewing reports and removing contingencies. Knowing where you are in your Home Purchase Process brings peace of mind and assurance that your time, money and effort spent will result in a successful purchase. Regardless of my representation for you as a Buyer's Agent or as your Listing Agent, I will help ensure that everything goes as smoothly and as hassle free as possible.
To receive your No Obligation NEW HOME BUYER PACKAGE Today, CLICK HERE!